This brand makes luxurious, distressed clothing, with a rockstar edge. The collections include Shirts, T-Shirts, Hoodies and Tracksuits; perfect for casual outings, and even the gym.
They champion quality and style, at an affordable price point for everyone. Hand picked by Gautam Gulati, we're proud to bring you our collection.
Founded and designed in the United Kingdom, they started with a niche range of custom t-shirts.
Since then, they've quickly transformed into a brand that brought together different design techniques and bespoke styles, resulting in a quality collection of men's clothing.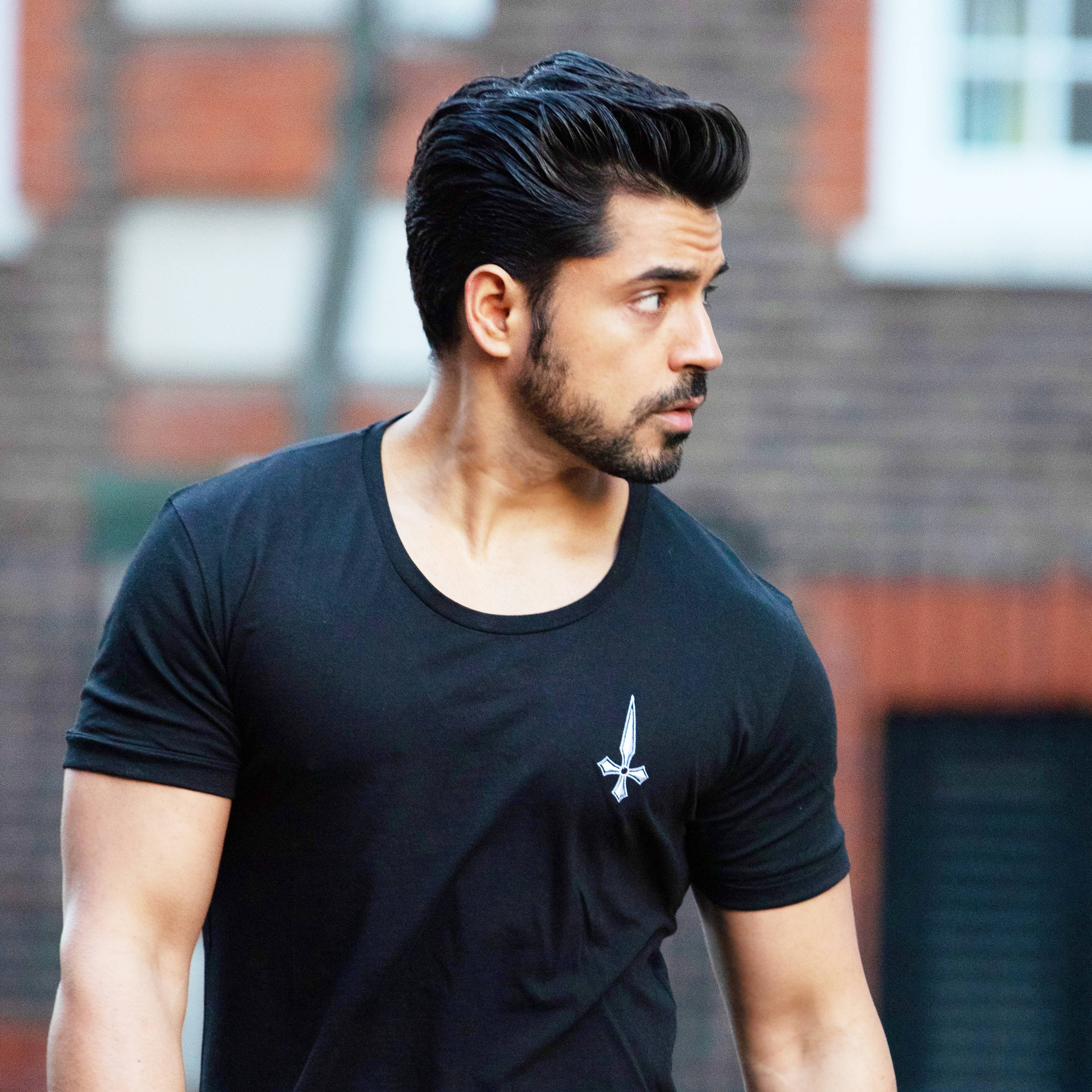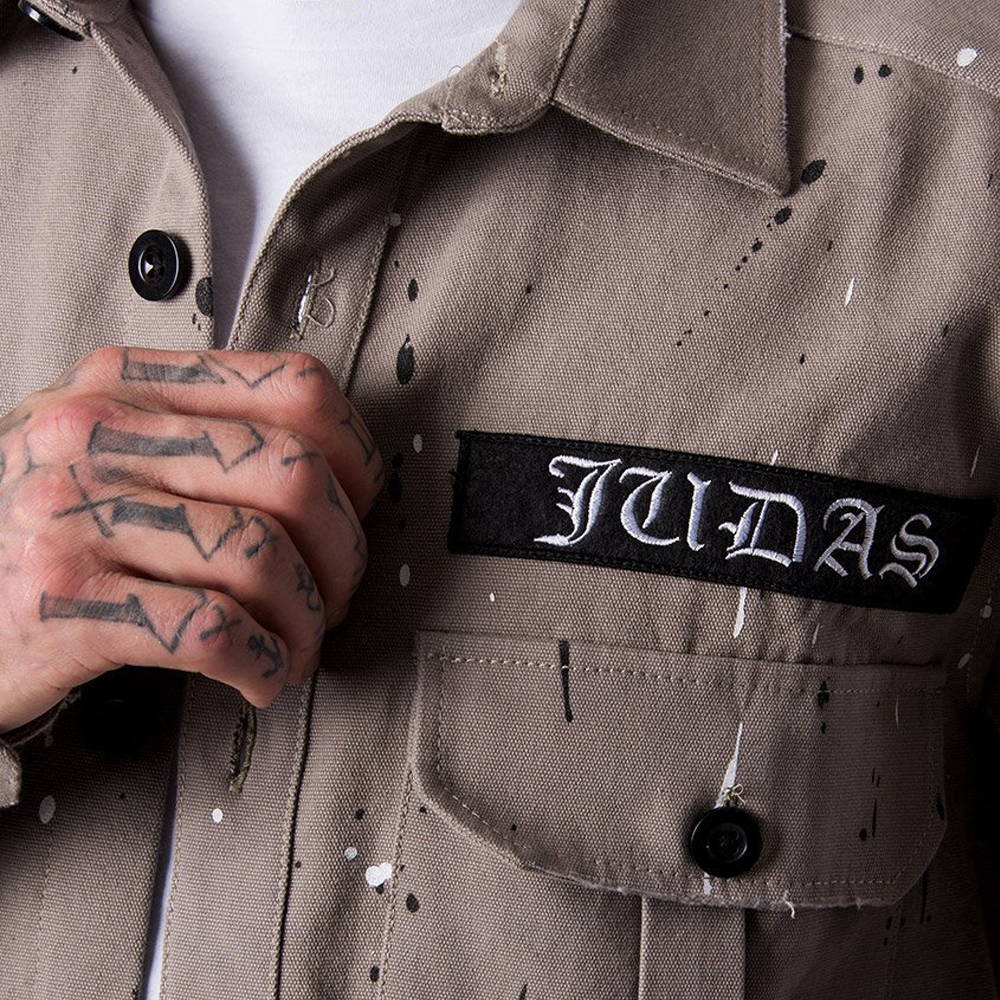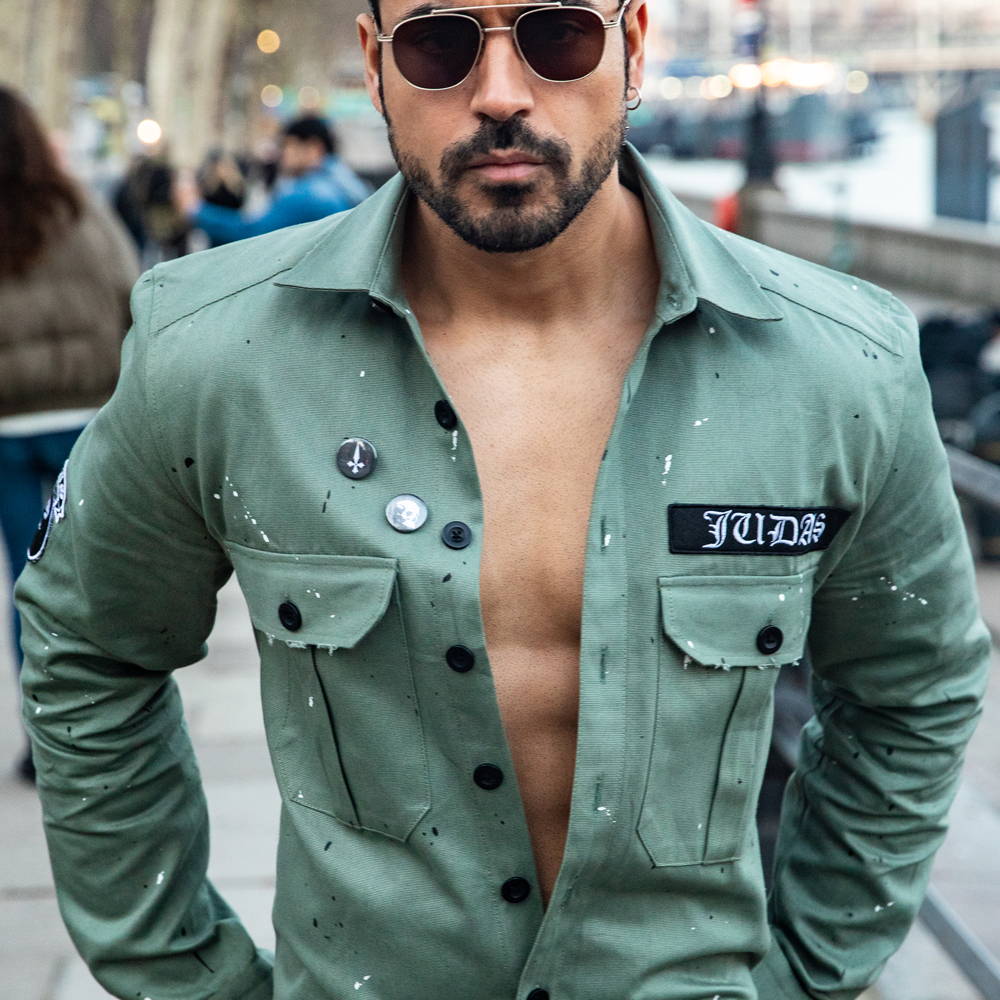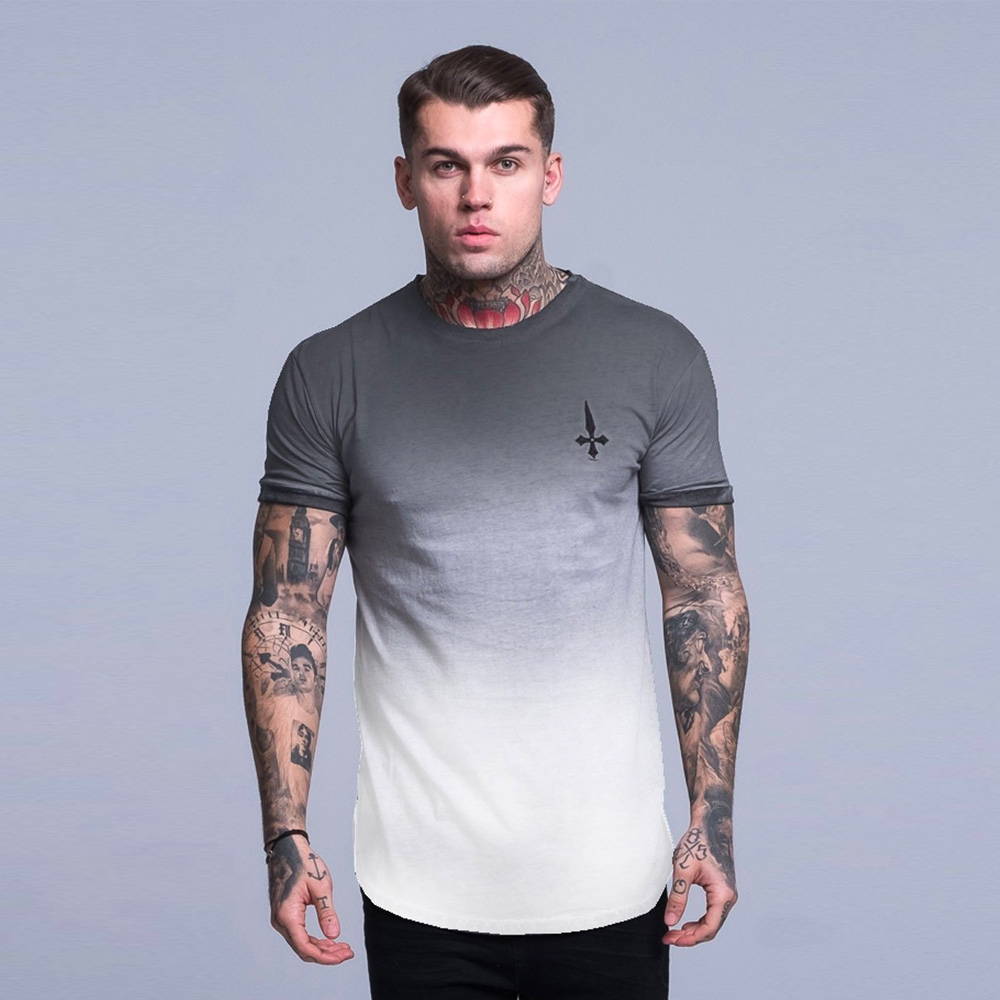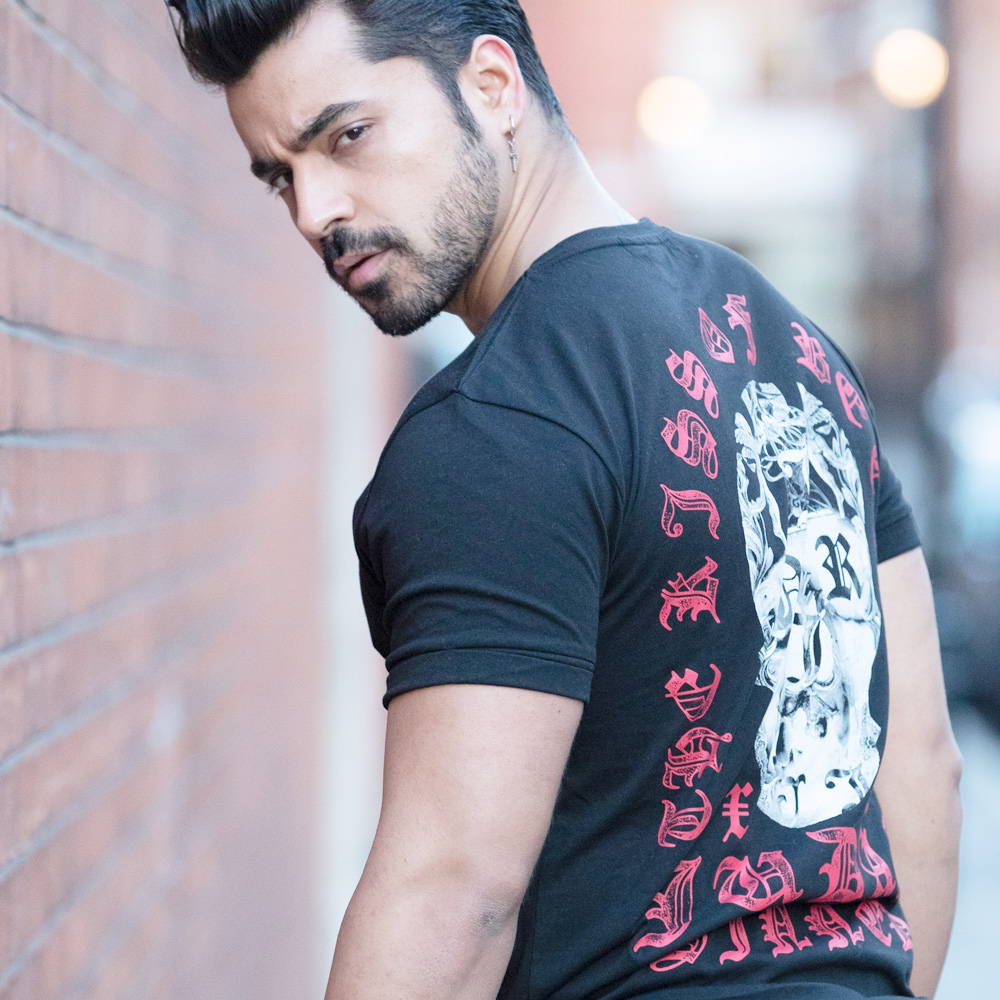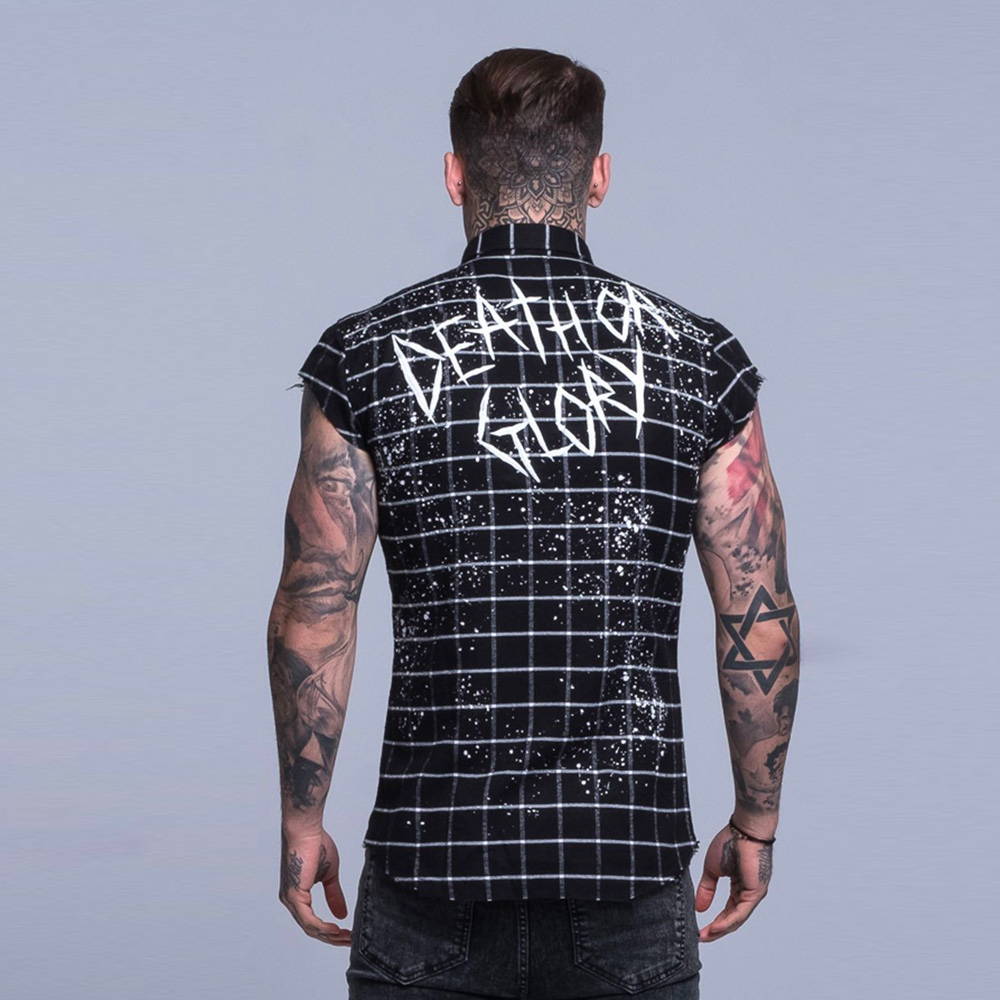 ---