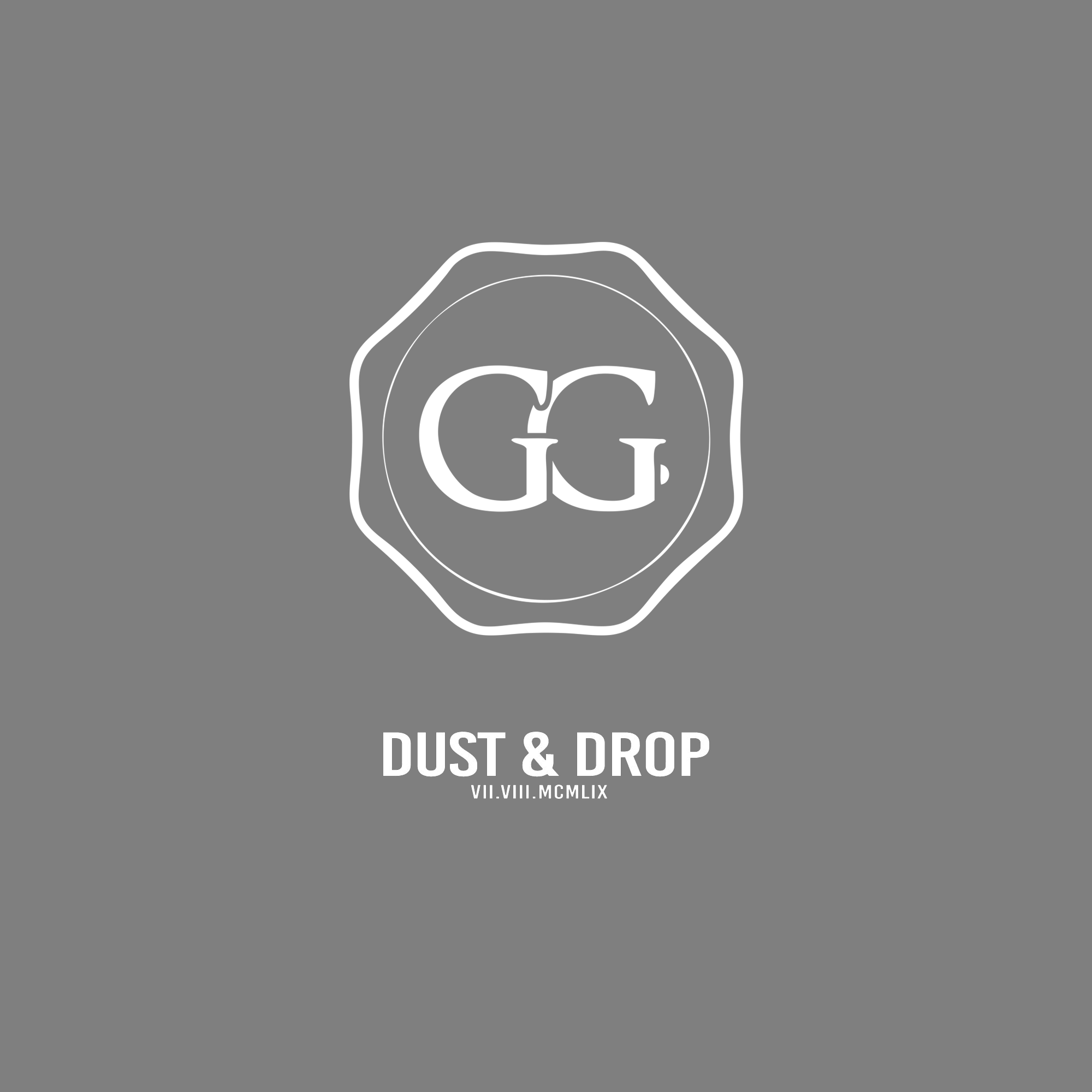 Bespoke designer 1/1 - one of kind Vintage Art jackets. The unique pieces are individually handmade.
Owning a Dust and drop jacket, is like owning a piece of hand-crafted original artwork.  
Shop our exclusive selection of #DustAndDrop statement pieces. It makes a unique addition to your wardrobe, for making an incredible impression.