Styled By GG's first brand for luxury Women's Bags, by Amishi, London Mayfair.
Our exclusive range of bags for has a wide array of colours, so you can find your favourite for all occasions.
Their brand philosophy is steeped in an unwavering commitment to luxury, superior craftsmanship and uncompromising quality.
Inspired by extensive travel, natural forms and colour, the Amishi London collection of hand-crafted statement handbags, is designed to take accessories from simply complementary to show-stopping.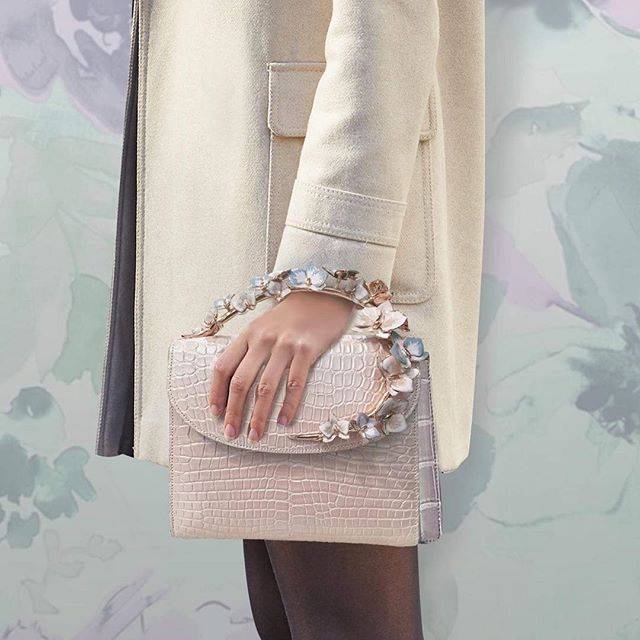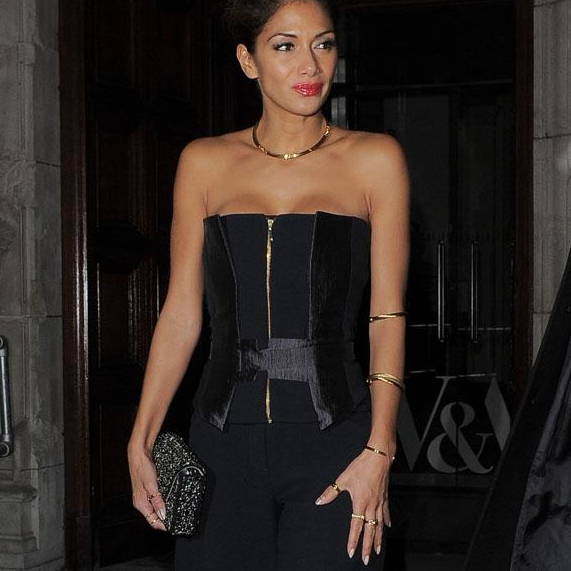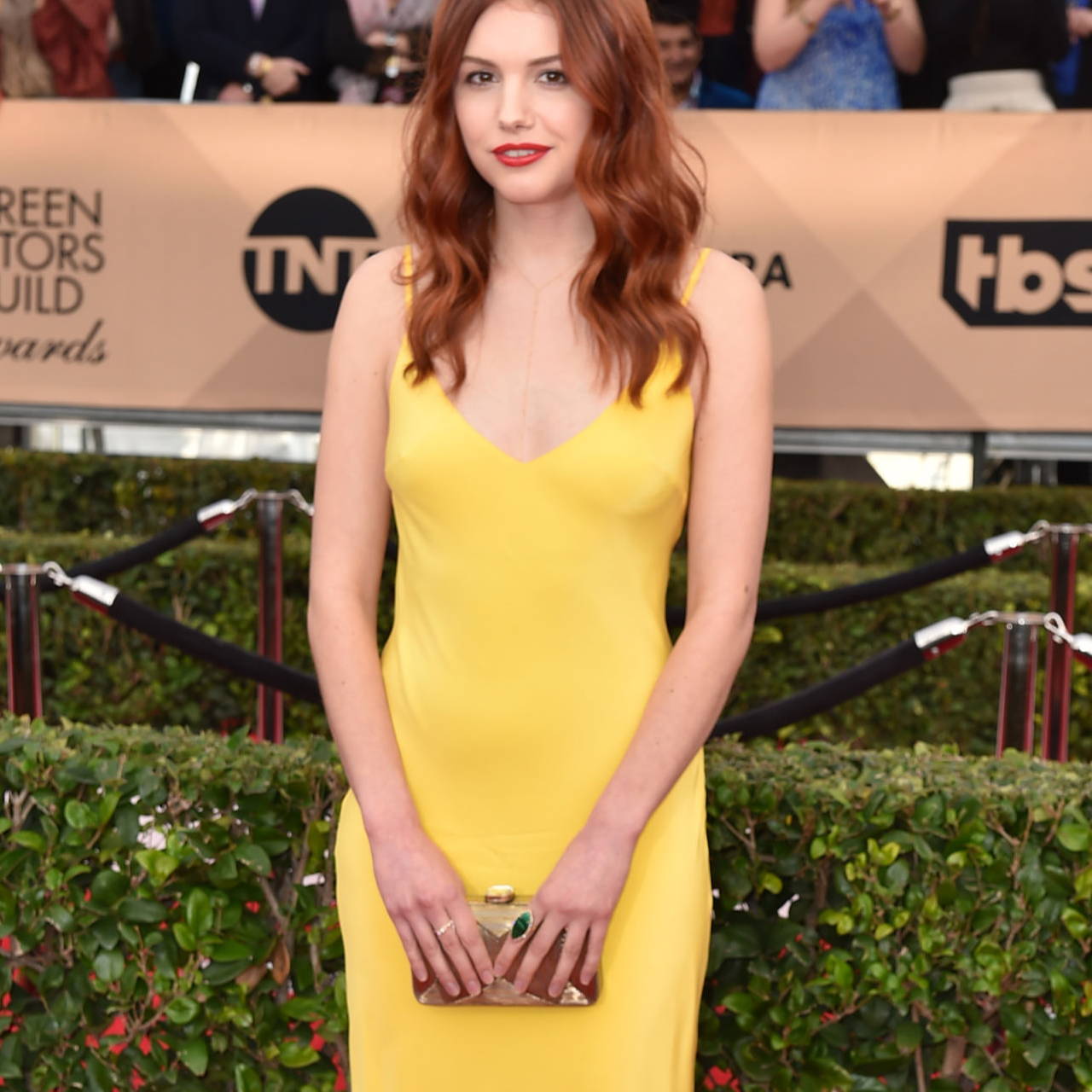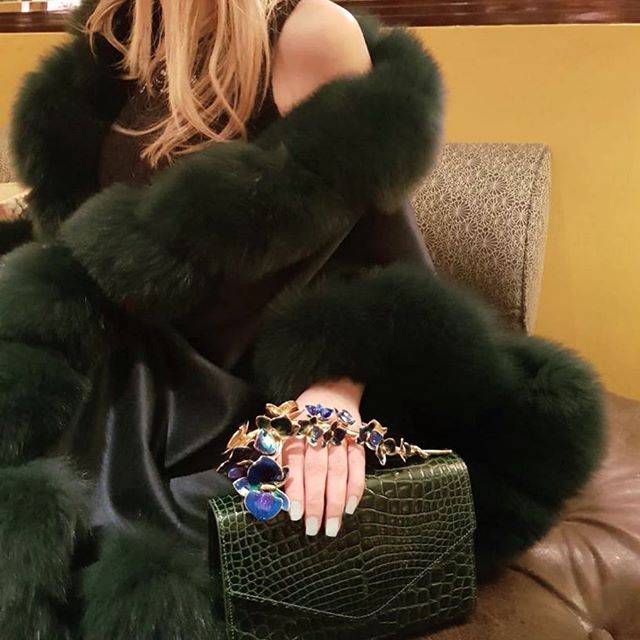 ---